CORPORATE
Sel Sanayi Urunleri Ticaret ve Pazarlama A.S, a subsididary company of Tezman Holding, a leading group with its diversified companies in the Turkish business community, has been founded in 1961 as glue/technical gelatine producer from bovine hides.
With more than half a century of experience and know-how in collagen, in 2010, Sel Sanayi has realized a first in Turkey and started to produce %100 Halal edible bovine gelatine, SelJel, from certified hides.
SelJel is being produced in Balikesir, Gonen in accordance with European Union regulations with full traceability ensured by a custom-made computer program. SelJel is accredited to EU and, with its high quality, it is well placed in world market.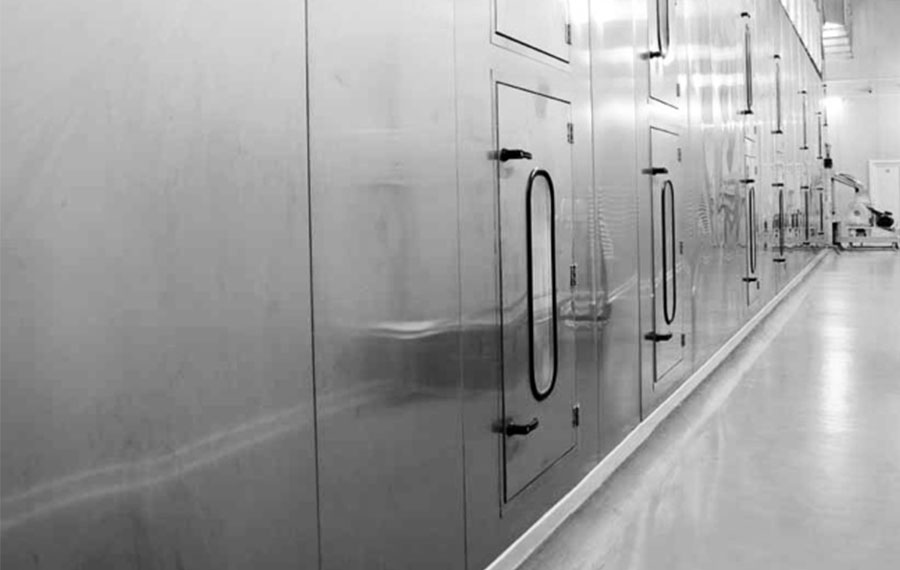 HISTORY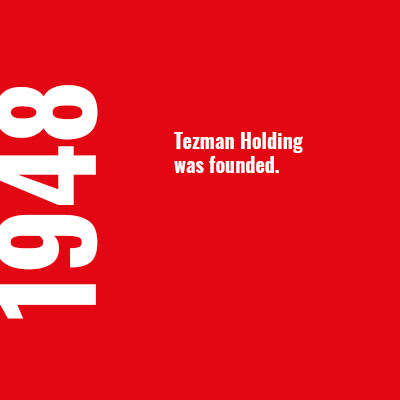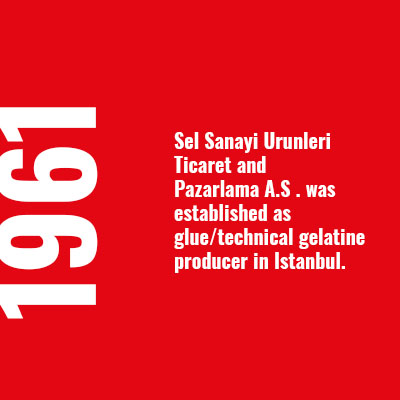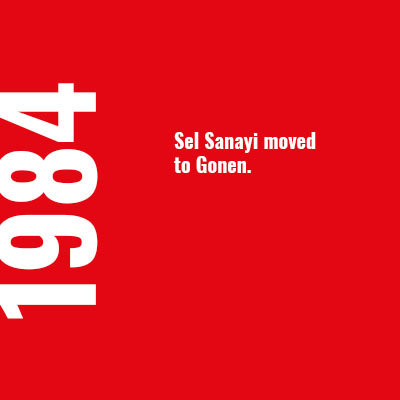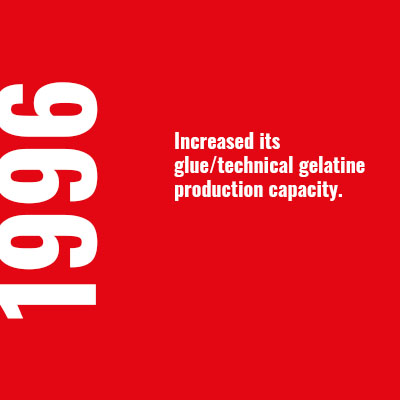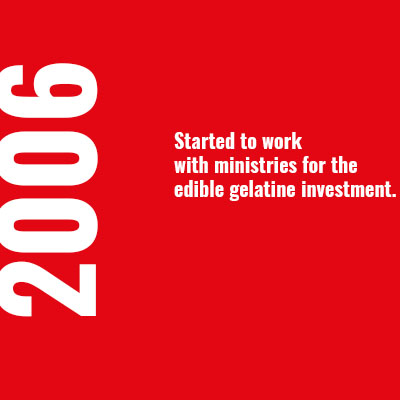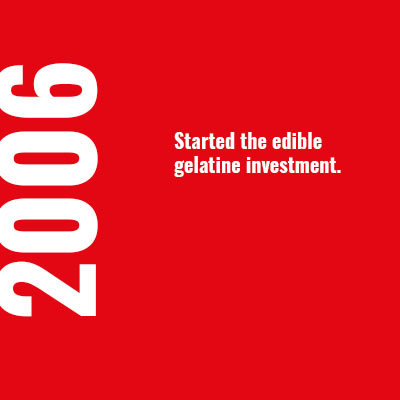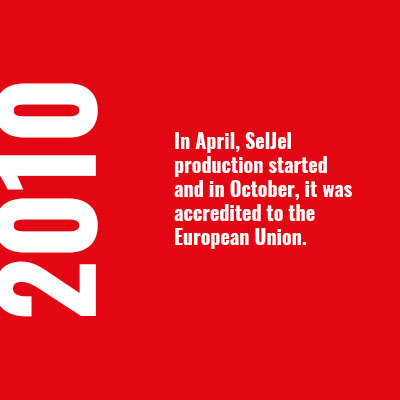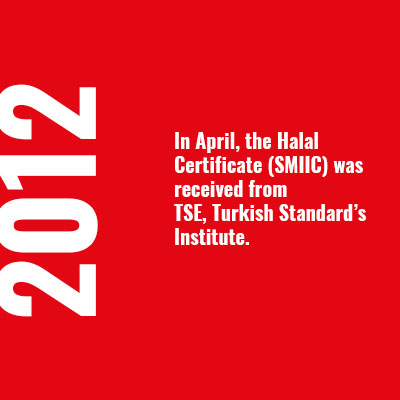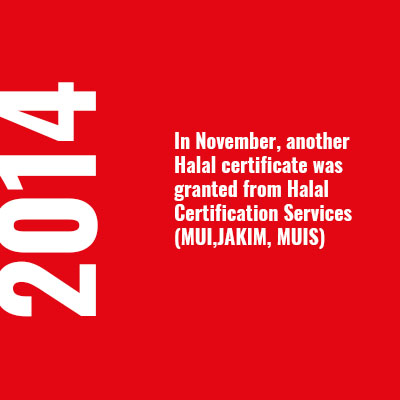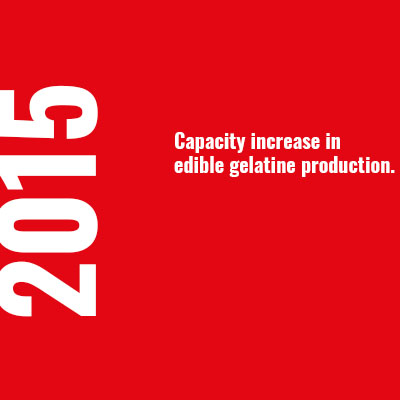 MISSION
Our mission is to share our understanding of sustainability, reliability and innovation with our products, brand and movements, to create difference and value for our customers and to increase our profitability.
VISION
Our vision is, in order achieve our goals to realize our mission, working in cooperation with our employees and our customers, developing our sector, our environment and our employees, producing in an efficient way in order to increase our profitability and being aware of our responsibility towards the world's resources while doing all these.
OUR VALUES
QUALITY: : To apply world's standards and keep ahead the customer satisfaction. LEADERSHIP: Being the first with our achievements REALIBILITY: To be transparent, fair, honest, respectful, loyal DETERMINATION:Think long-term and never give-up COURAGE:To go forward with the strength received from its culture, past and staff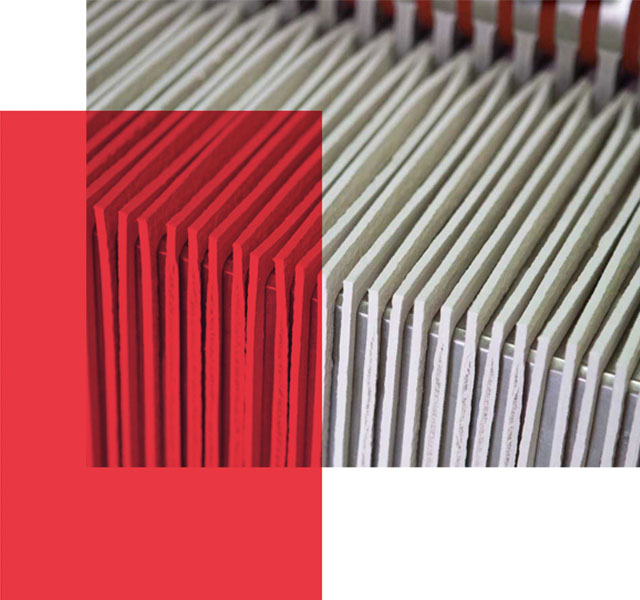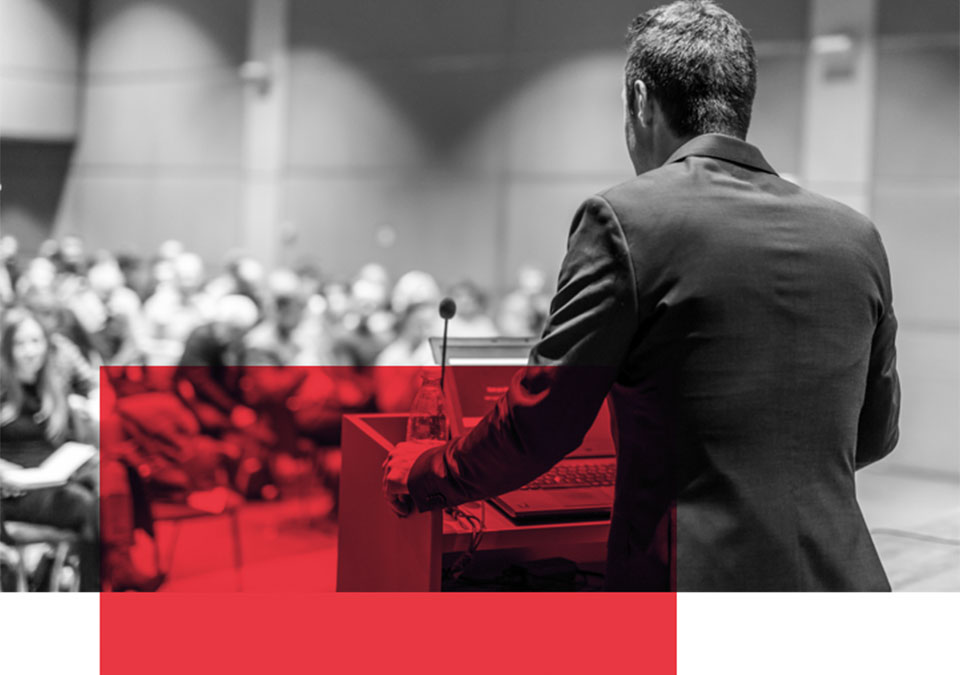 QUALITY, HALAL AND FOOD SAFETY POLICY
Our company has adopted continuous growth as its principle by adhering to all legal requirements and regulations and meeting all customer requirements on quality, halal and food safety.
We provide continuous support and education possibilities for our employees so that they can contribute to the system.
We continuously follow up customer satisfaction.
We monitor our product quality, provide sustainability and at the same time we work on improvements.
In order to have healthy and safe products, our basic principle is to perform hazard analysis and risk management in accordance with good manufacturing practices and legal requirements. Our Quality is constituted according to our Halal and Food Safety system BRC, ISO 9001:2015 and Halal Food Standards.